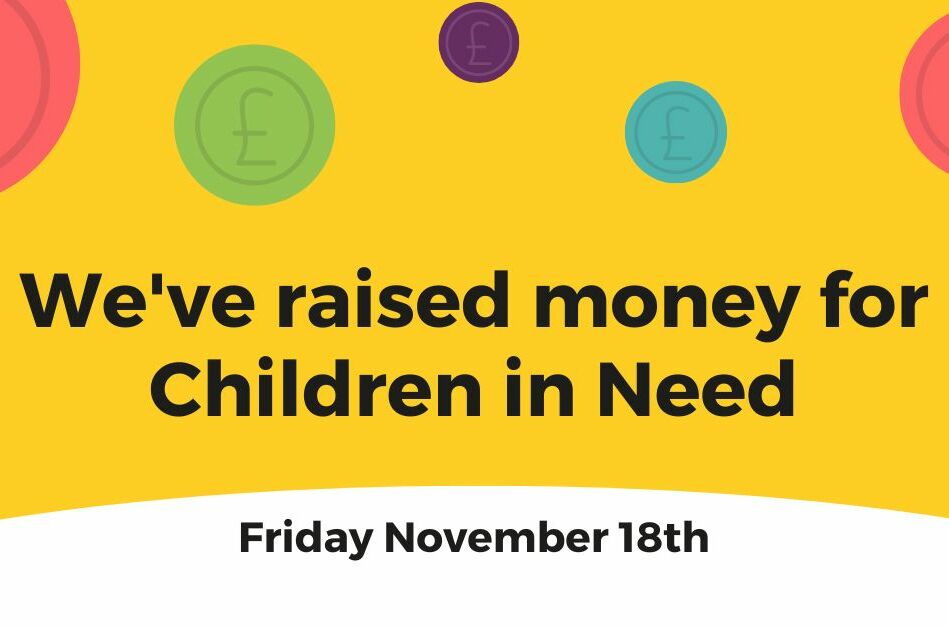 Last Friday, children and schools around the UK had a SPOTacular Children in Need 2022 in order to help disadvantaged children and young people all over the country.
The White horse Federation got in on the fun, too, with multiple Primary and secondary schools across TWHF supporting Children in Need 2022; some even had a memorable visit from Pudsey bear. For example, on Thursday, 17th November, Zouch Academy was visited by BBC's Pudsey bear. Pudsey gave lots of cuddles and high-fives to Zouch's pupils; he then joined Miss Hargreaves in an assembly to talk to the children about Children in Need. The rest of our primaries also joined in the fun by hosting non-uniform days and completing charitable activities such as school walks.
Meanwhile, our secondary schools were also helping raise money for charity. At The Ridgeway, multiple stalls were run during lunch and break time, as well as activities such as cup pong, guessing the cards, and soaking the teachers (We recon the students enjoyed that activity). JMA was also joining in on the charitable spirit by hosting a free throw basketball competition, penalty shootouts, and two separate raffles, one for teachers and another for students.
Finally, Whitelands Academy had a unique way of celebrating Children in Need 2022. They challenged students and staff to come into school wearing the craziest hair possible. As you can see below, there were some seriously wild hairdos! Thank you to our fantastic schools that helped raise money for Children in Need 2022.
The White Horse Federation always takes great pride in watching our schools celebrate and contribute to charitable events, Children in Need being no exception. We are grateful to Children in Need for delivering support for disadvantaged children and young people as well as offering unique opportunities to teach our students valuable life lessons. TEST