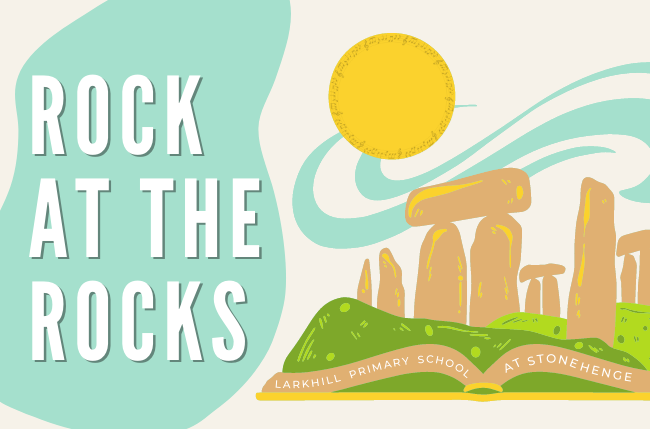 Did you know that Larkhill Primary School is the closest school to Britain's ancient wonder of the world, Stonehenge?
Last week, Larkhill Primary School launched their project to host a whole school play at the famous stone circle, kicking things off with a special assembly featuring speakers from Prime Theatre, English Heritage, and Forces for Change.
English Heritage, custodians of the ancient monument, have kindly agreed to support this fantastic initiative, and the school has received financial support from The Armed Forces Covenant Fund Trust – Force for Change Programme.
Over the next few months, drama professionals from Prime Theatre will be working with the children to come up with a play that explores the school's relationship with Stonehenge, their local forces community, and the rich history of the area.
Find out more about the project and the workshops in Larkhill's School news page and follow their social media accounts for regular updates on the project's development.
Rock at The Rocks is a fantastic example of how our schools go above and beyond to provide their pupils with rich life experiences, working together with the local community to create opportunities unique to their school.