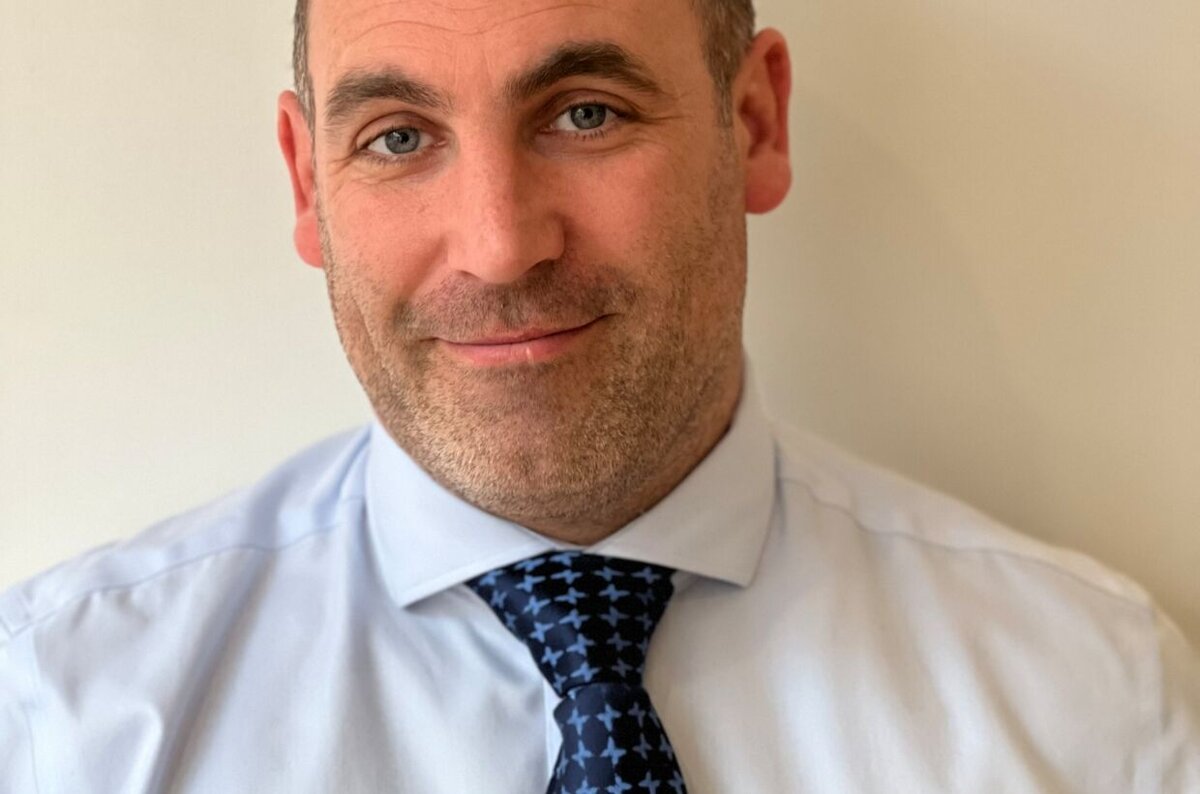 We are delighted to welcome Mr Matt Parting as the new school principal of St Mary & All Saints CE Primary School.
Mr Parting will take over the role of Principal from Head of School Chris Neal. Mr Neal has overseen considerable improvement as head and will remain at the school as Vice Principal before moving to Haydon Wick Primary School as Interim Principal in September.
Having been appointed in January, Matt has now joined the school after an initial transition period. Mr Parting was previously Head Teacher at Evendons Primary School in Finchampstead, and has spent 15 years working in schools in Reading and Wokingham.
Asked what staff, parents, and pupils can expect from the period ahead Matt Parting said:
"Growth, consistency, and stability. There has been steady progress made in school improvement and I am keen to see this continued and accelerated. I believe all primary schools should be at the center of the community they serve and that is what I want for St Mary & All Saints: to be at the heart of a community that is proud to be a part of the school."
"The most exciting part of joining a new school is getting to know the children, families, and staff. I am really looking forward to building these relationships, discovering the different passions and aspirations everyone has for the school, and working together to achieve them."
Asked what he believes he will bring to the role, Mr Parting focused on the importance of developing teachers and leaders within the school, saying:
"I am a calm, purposeful, and reflective leader. My primary focus is always to increase the capacity and skills of those around me and grow excellent teachers and leaders. I believe strongly in collaborative leadership, building strong teams that support strong growth."
Speaking about his relationship with the The White Horse Federation, Mr Parting said:
"Meeting the team at TWHF has been fantastic. There is a clear sense of purpose backed by obvious capacity to see things through. I am looking forward to the journey ahead."
In a letter to parents at the school, Simon Cowley, Primary Director for the White Horse Federation, said:
"I am delighted to introduce Matt as the new principal of St Mary and All Saints. During the interview stages, Matt demonstrated a shared ethos for a values based education. He has an exemplary track record in primary education, including previously as an Assistant Head at St Mary and All Saints, and I have no doubt that he'll be an exceptional school leader. I look forward to working with him."
"I'd also like to give a huge thank you to Chris Neal who took up the role as Head of School while we searched for a new school principal. Chris will be returning to his original position of Vice Principal from September 2022. I'm sure all parents, like me, appreciated his commitment to the school and the children during these last six months."
Outside of work, Mr Parting is a keen footballer, squash player, and car enthusiast. He is involved in volunteering at his local church, and is married to Catherine, a speech and language therapist for the NHS. They have two children, aged 9 and 12.
The new principal will initially be supported in his new role by Chris Neal and key stage leaders Michelle Birch and Liam Mcwade.