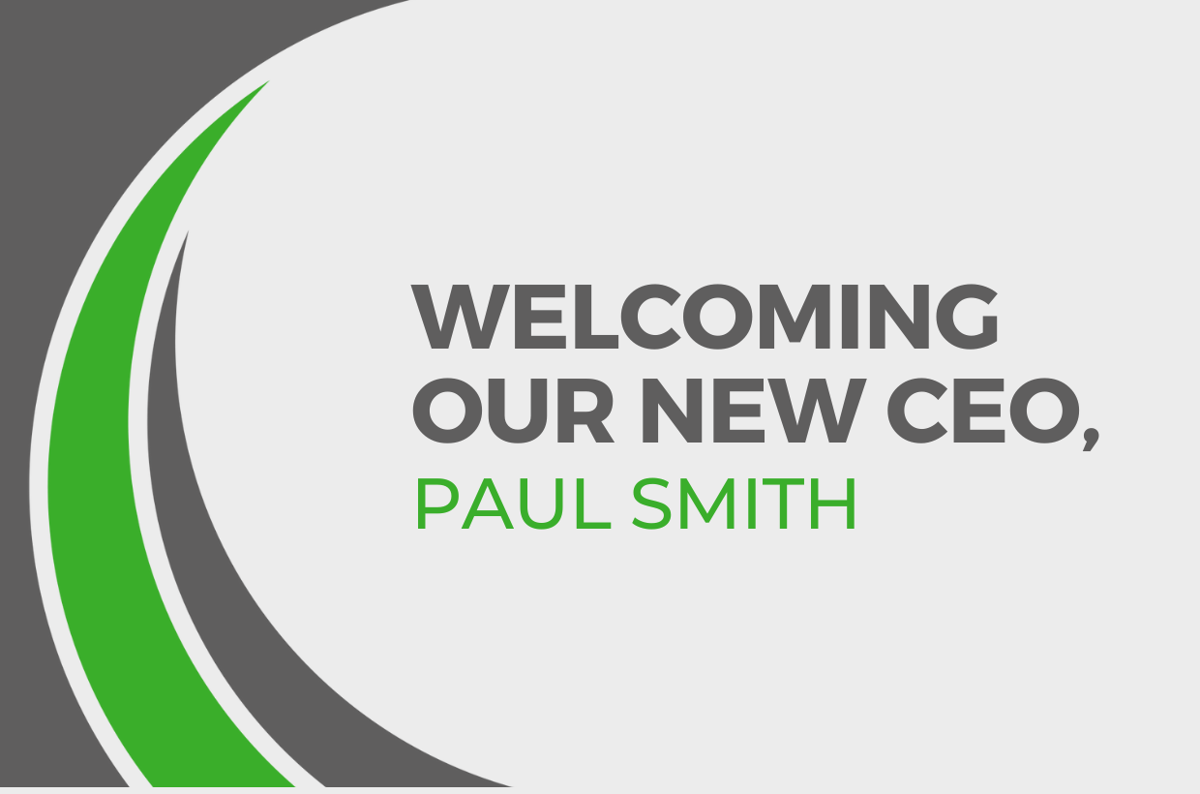 We are pleased to announce the appointment of Paul Smith as its new Chief Executive Officer.
Paul will start his new position at the beginning of the new school year. He is currently CEO of Future Academies - a trust in London and Hertfordshire. Over the last 20 years Paul has gained a broad experience of teaching and learning and is a National Leader of Education. Prior to joining Future Academies, Paul was a Regional Schools Commissioner.
Ninna Gibson, Chair of Trustees of The White Horse Federation said:
"The board of trustees is delighted that Paul is joining us to support our senior leadership team in further developing the trust and its schools.
"Building on the foundations of the last 10 years with Nick Capstick and harnessing all the intellect and creativity of everyone across our trust, I am confident the next phase of our development with Paul will be truly transformative."
Dr Nicholas Capstick OBE, CEO of The White Horse Federation said:
"Congratulations to Paul Smith on his appointment. I wish him well in his new post as CEO of The White Horse Federation. I'm excited to see the outcomes of the trust as it moves into a new era.
"I'd like to say a big thank you to all of my colleagues both inside and outside of the trust. Being CEO over this last decade has been the biggest privilege in the world and I will greatly miss the daily interaction with colleagues and pupils."
Dr Capstick retires on the 31st December 2022 and will work with Paul Smith during the transition period to hand over leadership of the multi-academy trust he originally founded.
Last month, The White Horse Federation celebrated its 10th anniversary. Incorporated on 11th May 2012 the trust has grown over the last decade to become the largest multi-academy trust in the South West of England with over 30 schools, 1,800 staff, and 12,000 pupils. Recently Dr Capstick won a Pearson National Teaching Award for Lifetime Achievement.
Paul Smith, CEO Designate of The White Horse Federation said:
"I'm delighted to be appointed as the new Chief Executive of The White Horse Federation. Nick Capstick has made a significant sector-wide contribution over the years, and it's a privilege to be taking up the baton and building on the legacy he has established at the trust.
"There are many challenges facing the sector right now, and I'm looking forward to working with the team at The White Horse Federation to address these, to build on the strong foundations that are in place and make sure that we are delivering the very best possible education for every child in our care.
"I am committed to working with all staff, families and each of our local communities to develop our federation into one we can continue to be proud of, and which properly serves our communities' needs."