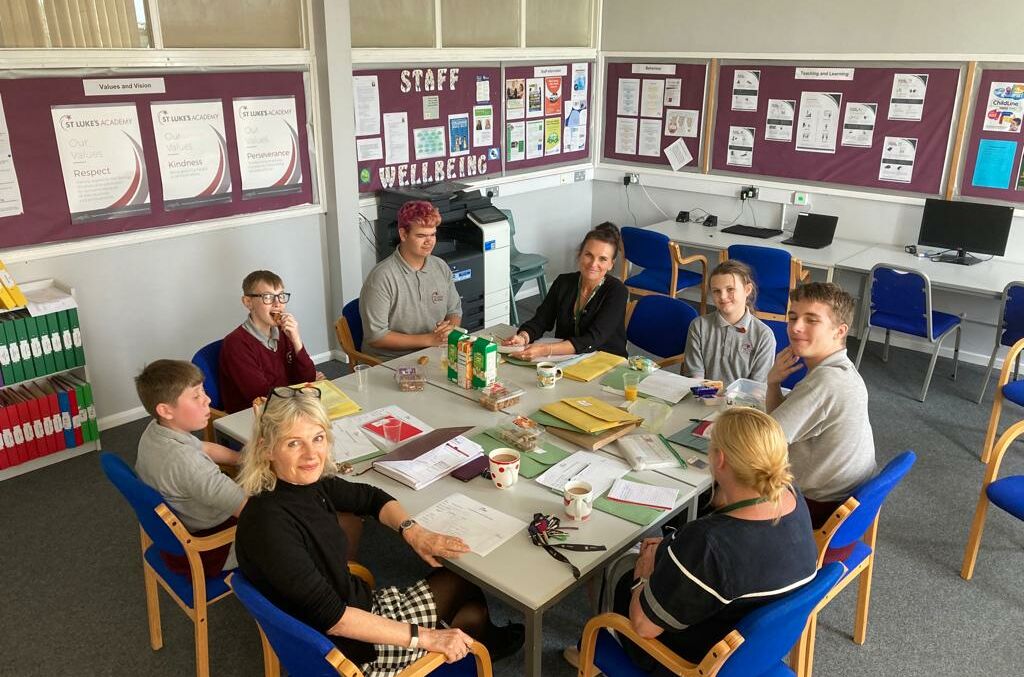 Having previously been designated as Special Measures for many years St Luke's Academy has undergone a huge transformation. Following an inspection in July, the school has now been given a 'Good' OFSTED rating.
Under the leadership of Judith Buckingham and her senior leadership team, staff have worked extremely hard over the past two years to drive standards upwards and are delighted to have had their achievements acknowledged by this new OFSTED judgement.
For the school to have been improved so dramatically in under two years is a really special achievement, that serves as a fantastic example of success across the federation..
Within the report, inspectors wrote:
"Senior leaders have established a new and strong vision for St Luke's school. The trust, school leaders and staff all share its values. These have brought about a transformation of the school in a short period of time."
Speaking about what it's like to attend the school, the inspector noted that "Pupils enjoy attending the school[...] they say that it has become calmer and quieter, and this is helping them to learn more."
You can read more about this success on the school's news page.