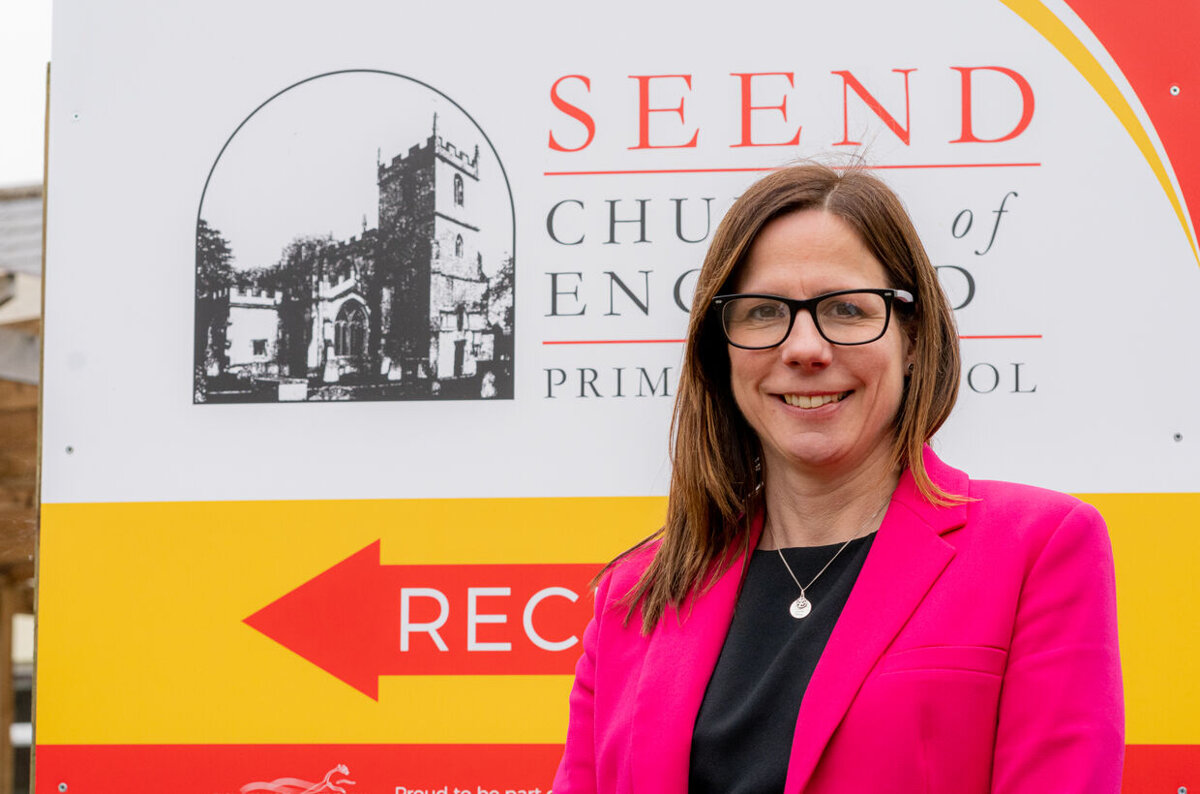 After their first inspection in eight years, Seend Church of England Primary School near Melksham has maintained its Good Ofsted rating.
In a thoroughly positive report, inspectors highlighted the positive atmosphere at the school where "pupils are polite, courteous and well mannered," and a staff body "who have high expectations of behaviour and learning."
The success of the school is also linked to an ambitious leadership who deliver a "broad and exciting curriculum from the start of Reception Year."
As in many other recent Ofsted Reports at White Horse Federation schools, an emphasis on the importance of reading is also noted by inspectors. "Pupils talk with enthusiasm about their favourite books[...] Both staff and pupils enjoy class story time. Pupils comment how their teachers bring stories alive by using 'funny voices' for each character." This is a really great example of how learning in school can be enriching and fun for everyone involved!
Finally, comments are also made about the support given by the trust: "Leaders of the trust and governors know what is working well and what needs to improve. They hold leaders to account for the quality of education."
This is a great result for theschool as well as for its Principal Candida Hutchinson, who has also recently celebrated positive results at St Mary's Broughton Gifford and St George's Semington, and Assistant Principal Miss Tiff Butcher. Their hard work, along with that of the whole school staff, is a credit to the whole federation. Well done everyone!