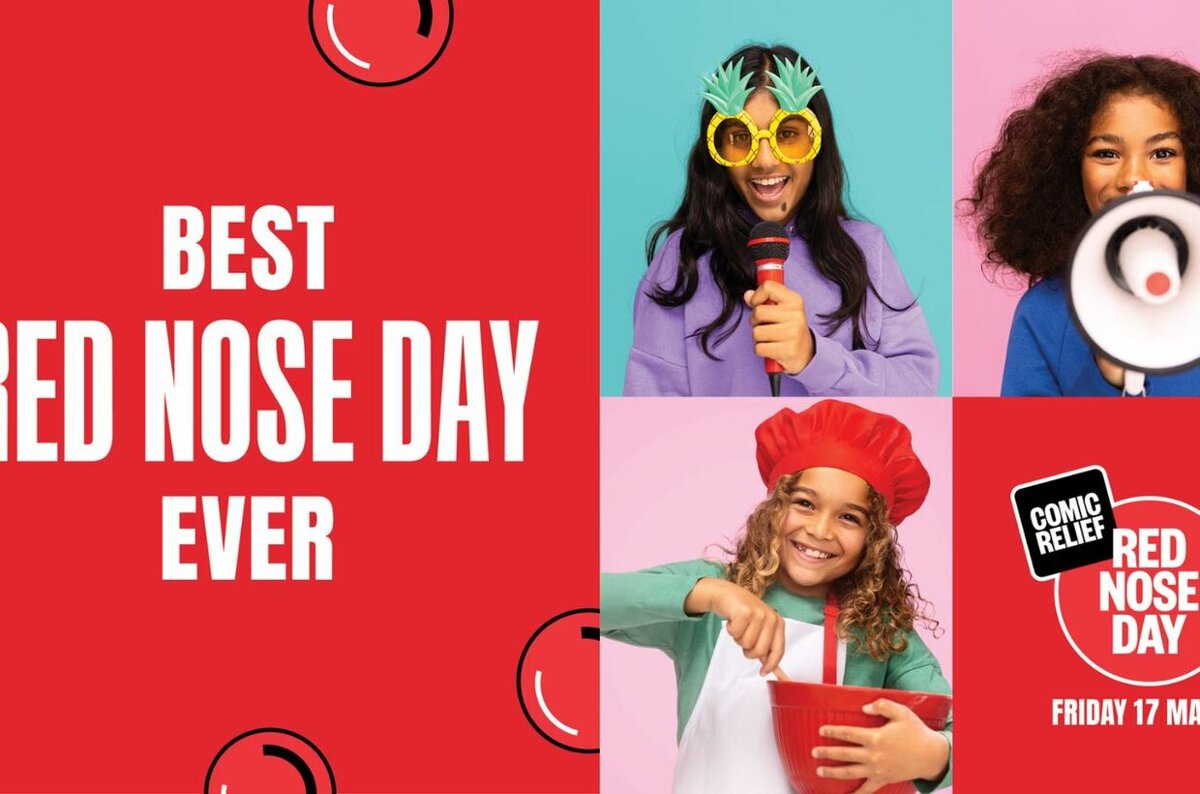 Last Friday TWHF joined the rest of the UK in celebrating Red Nose Day 2023. TWHF and our schools helped raise money for Comic Relief; their mission is to decrease poverty, violence, and discrimination worldwide.
Comic Relief has been an active charity since 1984. They raised over £55 million last year and in total, they have donated over £1 billion to charitable causes. You can find more information about how your support helps them, by clicking here: https://www.comicrelief.com/what-your-money-does
Red Nose Day holds a special place in TWHF's heart as we think increasing the quality of life for vulnerable people is of the utmost importance. The event also allows our primaries and secondaries the perfect opportunity to teach their pupils and students the significance of charity, kindness, and understanding.
Our schools showed off their creative talents and came up with some fantastic ways of raising funds. For example students at John Madejski Academy set up multiple cake stalls where they sold some delicious looking treats. Pupils at Drove Primary School also got in on the fundraising fun by coming to school with crazy hair! Whilst Gagle Brook's Pupil Development Team set up and ran some Lego building and colouring stations; these were available for the children to use during lunchtime and were a massive hit.
We are very proud of all of our schools that took part in Red Nose Day this year. It was great to see all the children having fun whilst contributing to a fantastic cause.